Get To Know Us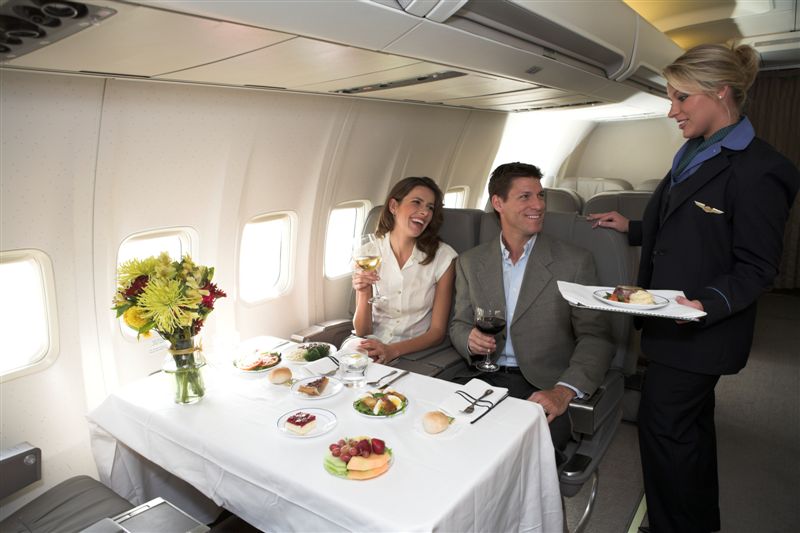 ABC Corporation charters is the vision of a group of individuals, whose combined 50 years of airline and tourism experience, enabled them to identify a need previously unmet need in the marketplace: group air charter travel with an emphasis on service, reliability, and unlimited access to all destinations worldwide.
About a decade ago, we opened our doors as an air charter broker in a small office in Miami, Florida. Today ABC Corporation Charters is one of the leading charter plane providers and one of the most widely recognized air charter brokers in the world. Now, with representatives in North America, South America, and Europe, we offer the same dependable air travel options worldwide.
Let us relieve all of the usual headaches that come from handling a group. As an air charter company we can assist you in choosing departures times, pre-assigning seats, pre-tagging bags, having the boarding passes sent to the hotel facilities instead of congested airports, custom head-rest covers, or custom meal and drink selections. These are just some of the many advantages ABC Corporation charters has to offer in order to avoid all the unwanted pains caused by the management of groups and incentive charters.
We also lease aircraft worldwide. Whether it be a private plane charter or an executive jet, as one of the top air brokers in the world, we have the expertise and systems in place to implement the often complex arrangements of all types of aircraft charter scenarios. Just one phone call to our sales staff produces your quote within 24 hours.