General Questions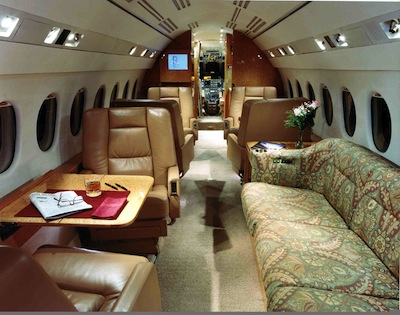 Which aircrafts do you offer?
We have a variety of aircrafts available; from a 2-seater luxury business jet to a 500 passenger Boeing. We do not own the aircrafts, we simply broker them. We have no financial ties to the aircraft operators and thus we guarantee unbiased quotations.
Are there limitations to where you can fly?
No! There are no limitations. We offer aircrafts that can depart and arrive anywhere in the world. We work globally!
Do the passengers need tickets to board?
Only if the Airline requires it; But usually, especially for smaller aircrafts, tickets are not necessary.
Can the schedule be changed after the booking has been made?
Yes! Flexibility is the key word; you control virtually all aspects of your travel plans. We fly on your schedule, not ours.
Are all quotations free?
Yes! Our quotations are always free.